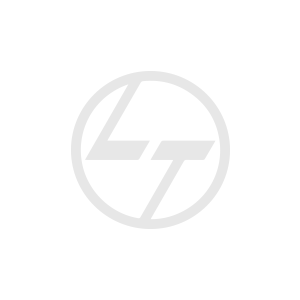 Smart World
& Communication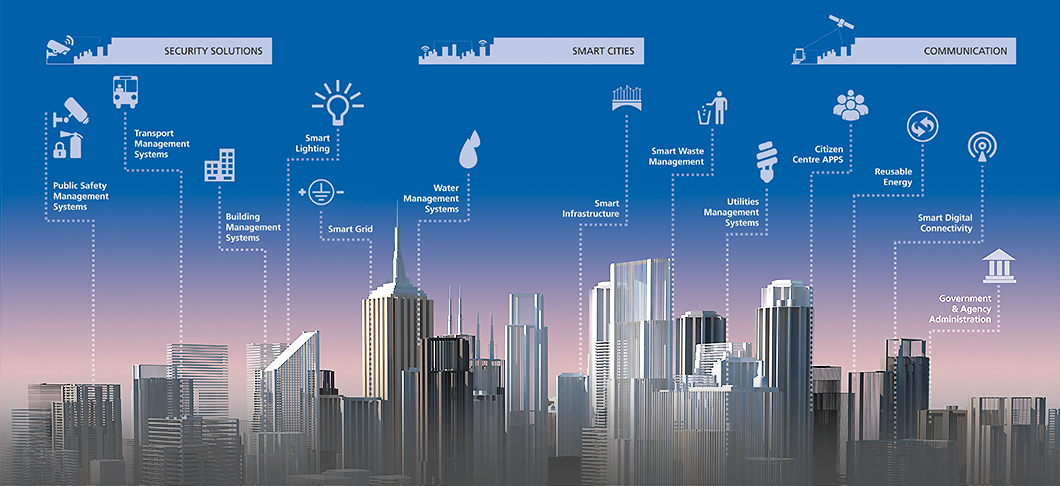 L&T's dedicated Smart World & Communication business vertical offers end-to-end solutions as a Master Systems Integrator in several areas.
Security Solutions
City surveillance systems, Intelligent Traffic Management Systems (ITMS), border security systems, and security and management systems for critical infrastructure (ports, airports, metros, IT parks and public buildings) .
Communication Network & Telecom Infrastructure
Wired and wireless networks including OFC, IP-based DWDM communication network, wi-fi, fixed broadband, satellite and microwave RF Links, ICT / data centre infrastructure, multimedia services and gateways.
Smart Infrastructure
Smart buildings, water and energy, smart transportation and logistics; emergency response systems, real-time information systems and smart cities.
On-going Projects
Surveillance project in Hyderabad, which will feature the largest number of cameras in India
ITMS project in Hyderabad – IP cameras, hardware and data and command control centres, emergency response, PA system, facility management services, etc.
Comprehensive metro telecom package for Lucknow Metro
TETRA communication system for Delhi Metro and Dubai Airport
One of the largest surveillance projects, comprising 6,000 cameras across 1,500+ locations in Mumbai
City surveillance and Intelligent Traffic Management Systems in Ahmedabad, Gandhinagar and Vadodara
Smart solutions like wi-fi hotspots, citizen interactive information kiosks, environmental sensors, parking information systems and surveillance cameras for Jaipur, India's first smart city
Surveillance and management of critical infrastructure in Sabarmati Jail, Gujarat
Over 20,000 km of optic fibre cable across India and the Middle East
IT and communications infrastructure for airports, metros, power plants and factories