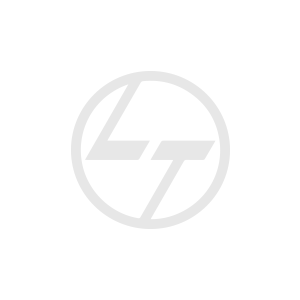 Smart World
& Communication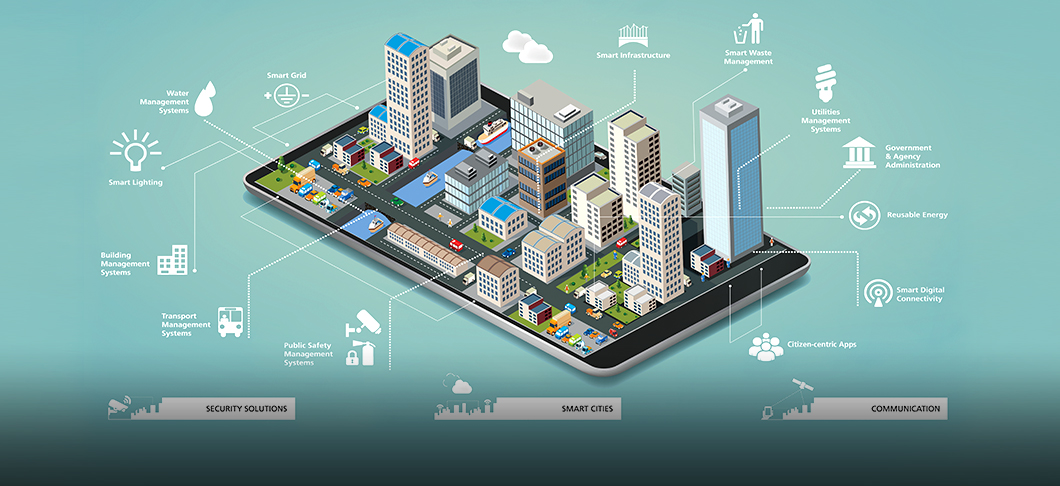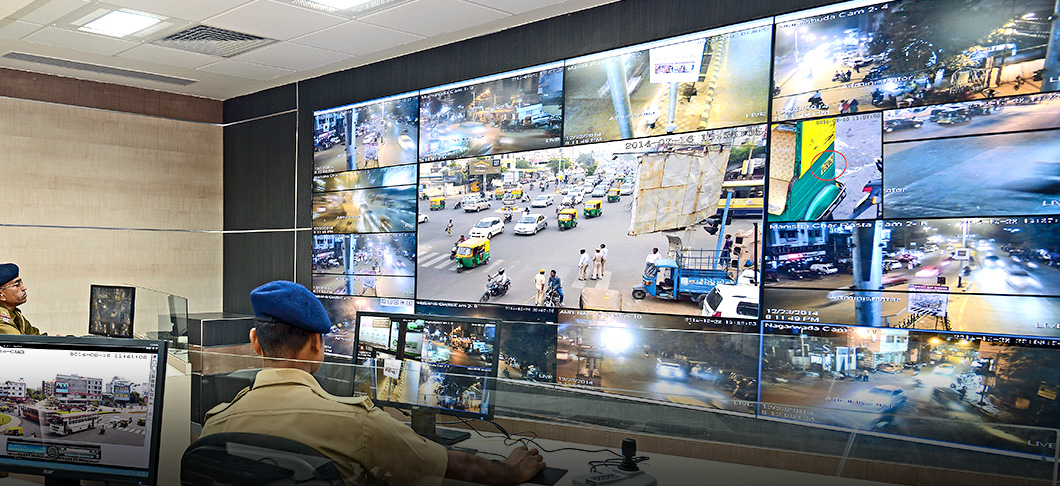 L&T is positioned to be a key Master System Integrator for smart-city projects. Its Smart World & Communication Business Unit leads all initiatives in this realm and collaborates with other L&T businesses – L&T Infotech, L&T Electrical & Automation and L&T Technology Services – to provide end-to-end solutions.
Security Solutions
L&T offers a spectrum of sustainable and scalable systems for city surveillance systems, Intelligent Traffic Management Systems for critical infrastructure across ports, airports, metros, IT parks and public buildings and Homeland Security.
Communication Network & Telecom Infrastructure
L&T's end-to-end solutions include Fiber Optic Backbone, Microwave & Satellite Communication, Network Infrastructure, Early Warning Dissemination Systems (EWDS), Emergency Response Systems and Metro Communication.
Smart Infrastructure
L&T's multi-pronged solutions on a turnkey basis include smart city solutions, integrated command & control centres, smart communication, smart mobility, smart energy, smart lighting, and citizen-centric apps.
Security Solutions
Hyderabad's largest city surveillance & traffic management network
Command & Control centres for several cities in Rajasthan
Communication Network & Telecom Infrastructure
Comprehensive communication package for Lucknow Metro
TETRA communication network for Delhi Metro
EWDS for the coastal districts – a first in India
Communication backbone (GPON) and wi-fi across India
Smart Infrastructure
India's first integrated smart city in Nagpur. Highlight: 6-km smart strip with systems powered with smart ICT interventions
Smart city solutions for Pune and Vishakhapatnam
Security Solutions
Sabarmati Jail surveillance
Surveillance and intelligent traffic management systems for the Gujarat Government in Ahmedabad, Gandhinagar & Vadodara
India's largest city surveillance project: 5000+ cameras at over 1500 locations in Mumbai
Executed and commissioned a citywide wi-fi project for Mumbai using the existing surveillance infrastructure
Smart infrastructure
Jaipur Smart City Project – India's first smart city